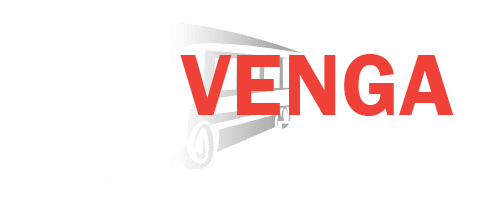 We Know How To Throw A Party
Looking for an affordable party bus hire?
Venga Party Bus is the best party bus hire in Sydney. We cover all occasions from weddings to hens and bucks parties, birthday parties, raves and concerts, formals, nightclub outings and even corporate events. Where you need to go, we'll take you there. Providing an unforgettable experience all along the way in our decked out party bus complete with an ultra-loud sound system, lasers, LEDs and fog machine.
Ensuring your ride with us is both private and comfortable, our buses are fully air-conditioned and double tinted.
We are dedicated to providing the best shuttle services in Sydney. 
Here's a range of events and functions our chauffeured services accommodate.
What are you waiting for? Secure your booking with Sydney's top party bus service here and ensure your night is as smooth as your ride with Venga Party Bus.
View all our latest Sydney party bus hires and see our satisfied customers. 
View all the latest news and parties that are happening around Sydney.
Party Bus
Exploring Sydney in Style: A Day Tour Adventure with Venga Party Bus Sydney, Australia, is a city known for its vibrant culture, iconic landmarks, and
Party Bus
A World of Wonder: Kids Party Ideas and Places to Explore in Sydney Sydney is a bustling metropolis in Australia that offers a wealth of
Party Bus
Party Bus Sydney: An Unforgettable Journey Through the Heart of the City Sydney is the stunning capital of New South Wales, famous for its iconic
The Best Sydney Party Bus Hire
There are many reasons why we're the best shuttle service in Sydney and the preferred choice of many and that's because we're like you! 
We understand fun, safe, clean and on budget. We know what it's like to stress and plan, we know where all the good parties are at and we know the roads even better.
We work around you! Providing you with a safe, clean and welcoming environment for you and your guests. There's only one choice for your party bus shuttle service, and that's with us.