The best
shuttle bus

sydney
Experience the best and most highly recommended party bus in Sydney. We make our party bus not just fun but also very affordable.
Are you looking for the best way to get to a music festival? Venga Party Bus in Sydney is the perfect way to get there in style!
Venga Party Bus is an amazing service that provides you with a chauffeur to take you to any music festival you're attending. You'll get to the festival in a luxurious party bus, complete with plush leather seating and a top-of-the-line sound system. No matter what kind of music you're into, you'll be able to enjoy it in the comfort of the Venga Party Bus.
Our experienced chauffeurs will make sure you get to the festival on time, and will get you back home safely when the night is over. You won't have to worry about parking, walking, or getting lost. Venga Party Bus takes care of all the details so you can just relax and enjoy the ride.
Venga Party Bus is the best party bus service in Sydney. Whether you're attending a music festival, a wedding, or a corporate event, you can be sure that you'll be riding in style and comfort.
So if you're looking for an amazing way to get to a music festival, look no further than Venga Party Bus. With their luxurious party bus and experienced chauffeur, you can be sure that you'll have a wonderful time!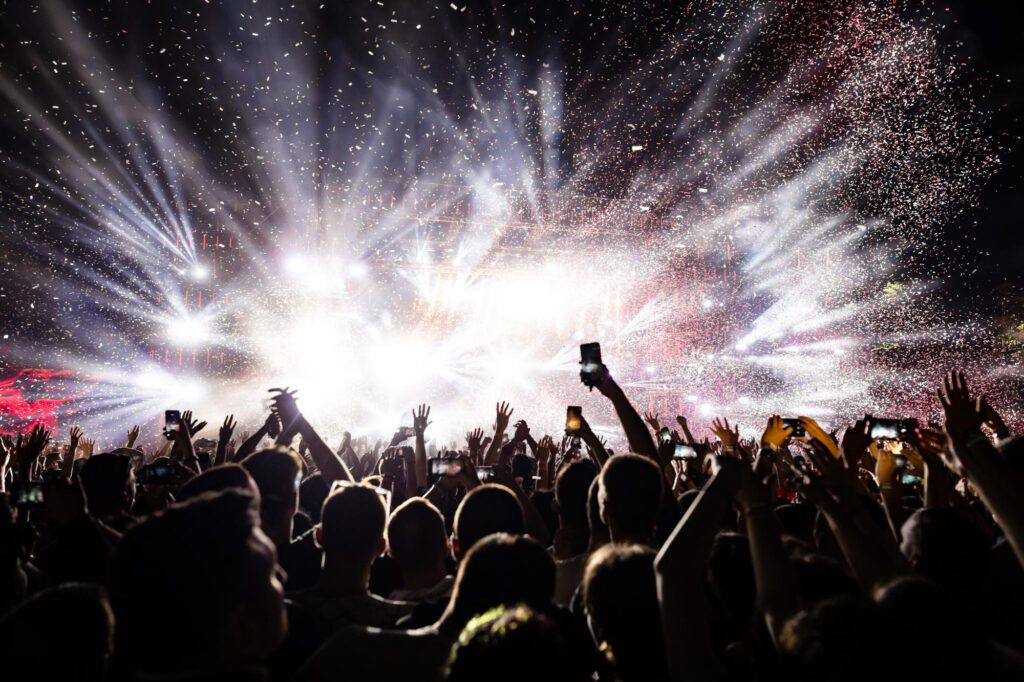 Enjoy your favourite artists while you travel. Whether it's Showtek, Darren Styles, Illenium, The Chainsmokers, Alan Walker, Calvin Harris or even Beyonce or Nicki Minaj. Connect your phone to our sound system and let the music roar while you party to your destination.
Ready to lock in the dates? Send us a message or call us on 0455 555 506.