The best
shuttle bus

sydney
Experience the best and most highly recommended party bus in Sydney. We make our party bus not just fun but also very affordable.
Venga Party Bus offers an affordable bus hire for Sydney and the surrounding areas which can provide a convenient solution for transferring multiple people to and from events.
It takes more than just turning up and dropping you off at your selected location. The problem for the person planning the transfer is whether the vehicle will turn up on time, will the driver know where they are going and is the vehicle up to standard.
A Venga Party Bus, we ensure your ride will follow with your plans. If there are multiple stops, we'll make them, if there are alternate arrangements, we'll adjust to them. We ensure our rides are up to standard to bring you and your guest to and from their destination, in style.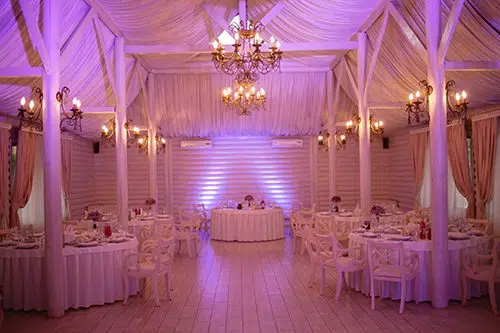 We Care About Your Safety
Whether for a corporate or personal event, a group activity day or party, our bus hire gives you the flexibility to cater for both small parties to large groups.
No matter what the occasion is Venga Party Bus cares about your safety and will ensure you're cared for whilst partying with us. Get in touch with us and arrange a booking for your next private function and event shuttle service. We offer satisfaction guarantee.