Party Bus Sydney: An Unforgettable Journey Through the Heart of the City
Sydney is the stunning capital of New South Wales, famous for its iconic landmarks and vibrant culture. However, the city is also renowned for its thriving nightlife, which can be best experienced with a unique twist. The Party Bus Sydney offers a thrilling and dynamic way to explore the city's nightlife while enjoying an unforgettable ride on wheels. In this article, we will take you on a journey through the world of party buses in Sydney, showcasing why they have become the go-to choice for an exceptional night out in the city.
The Concept of Party Buses
Party buses in Sydney offer more than just transportation. They are a complete entertainment package on wheels, equipped with state-of-the-art audio and visual systems, comfortable seating, and LED lighting. Once you step on board, your night out becomes an extraordinary experience. These buses are the perfect fusion of a nightclub and a moving vehicle, creating an unparalleled atmosphere for revelers in Sydney.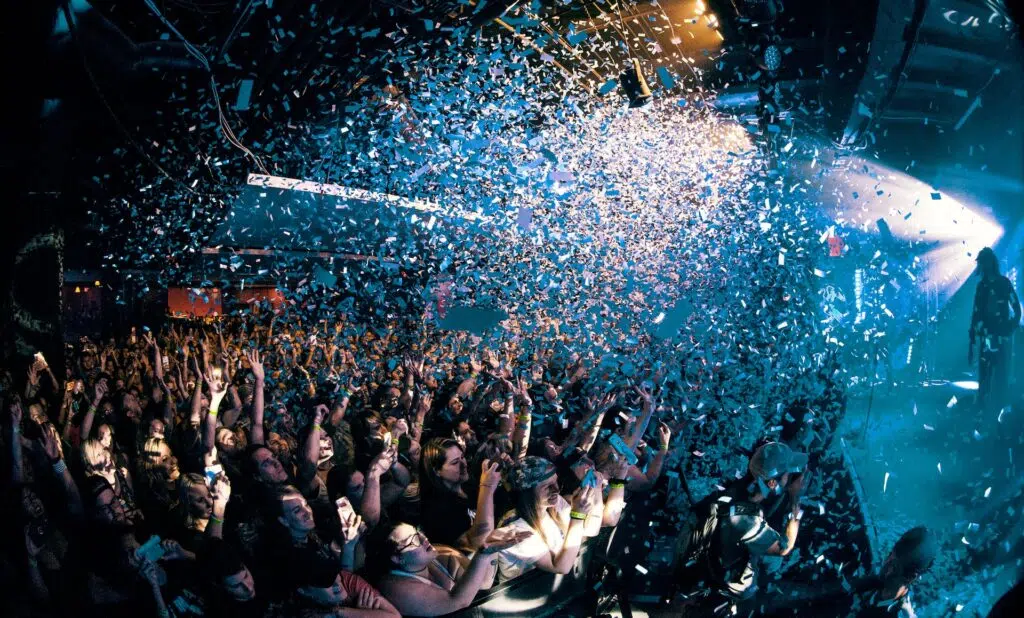 Ideal for Special Occasions
Party buses have become the preferred choice for a wide range of special occasions, including birthdays, bachelor or bachelorette parties, school formals, and corporate events. These buses add a unique and exciting element to any celebration, making it unforgettable. The party bus experience is not limited to any specific event; it offers a versatile and enjoyable way to spend a night out with friends or colleagues.
Party buses are a great option because of their versatility. Passengers can customise their experience by creating their own music playlists, selecting their destinations, and setting the ambiance on board. This means that your party bus ride will be unique and reflect your individual tastes and preferences, making it an ideal choice for groups with diverse interests.
Safety and Professionalism
Party bus operators in Sydney place a high importance on safety. Their drivers are licensed and undergo thorough training to provide a secure and enjoyable experience for all passengers. These companies comply with strict safety and regulatory standards, which instill confidence in their customers.
The Sydney Nightlife Experience
Sydney is known for its diverse and exciting nightlife. By hopping on a party bus, you can add an extra layer of fun to your experience. The bus will take you to popular nightclubs, bars, and other entertainment venues throughout the city. This is an excellent opportunity to explore Sydney's vibrant nightlife scene while keeping the party going between stops.
Party buses in Sydney have revolutionized the way people experience the city's nightlife and celebrate special occasions. These mobile entertainment hubs offer a unique and unforgettable experience for those looking for a night out in Sydney that's anything but ordinary. With their versatile services, commitment to safety, and the freedom to customise the experience, party buses have become a staple of Sydney's nightlife culture. So, if you're planning a celebration or just looking for an extraordinary night out, consider hopping on a party bus in Sydney for a night you won't soon forget. Cheers to an amazing night on wheels in the heart of Sydney!